Board does not have immunity, U.S. court rules in accommodations case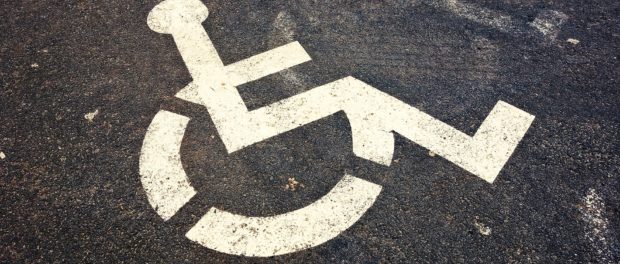 The New York State Board of Law Examiners is an arm of an agency that accepts federal funding and the board is thus not entitled to immunity under the Eleventh Amendment of the Constitution for suits under the federal Rehabilitation Act, a federal judge ruled September 18 (T.W. v. New York State Board of Law Examiners).
The board denied an aspiring attorney (who is not named in court documents) her requested accommodations when she took the state's bar exam in 2013 and 2014.
The candidate eventually passed the exam in 2015, but brought suit against the board on the grounds that its denials of her requested accommodations were violations of both the Americans with Disabilities Act and the Rehabilitation Act and that, by causing her to lose a job at a law firm, those denials had caused her monetary damage.
In response to the suit, the board claimed immunity under the Eleventh Amendment of the federal Constitution, which bars plaintiffs from bringing suit against non-consenting states in federal court.
Although Congress stated its intent to abrogate this type of immunity when it passed both the Disabilities and the Rehabilitation Acts, the board argued that the Rehabilitation Act, in particular, did not apply to the board because it did not accept any federal funding.
The Rehabilitation Act prevents discrimination on the basis of disability by any program receiving federal funds. Under current state policy, two New York State agencies reimburse bar exam fees for candidates with disabilities and veteran candidates, but no fees are paid directly to the board by those agencies.
Although the board is, in spirit, the intended end-recipient of these funds, Judge Raymond Dearie, hearing the case, held that this second-hand transfer of money to the board was sufficient for the board to avoid being a legal recipient of those funds and, thus, subject to the Rehabilitation Act.
"The Board cannot prevent an eligible individual from being reimbursed [by a state or federal agency] because it is not involved in those agencies' decisions of who and how much to reimburse," Judge Dearie wrote.
"Therefore, if these reimbursements made the Board an indirect recipient of federal funds, the only way it could protect its sovereign immunity would be to prevent anyone potentially eligible for a federally funded reimbursement from taking the bar exam—an absurd result."
However, although the board, itself, does not accept federal funds, Judge Dearie held that, as an arm of a state agency—New York's Unified Court System—that does, the board was nonetheless subject to the Act. The board argued that it was only nominally connected to the court system and should thus be considered independent, but the judge disagreed.