Waiver of appellate hearing precludes submitting supplemental evidence, court affirms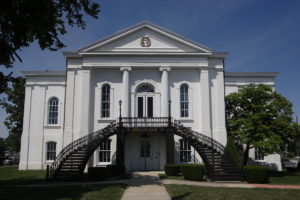 An Ohio appellate court upheld a decision against a physician who, after successfully arguing that his decision to waive a hearing did not preclude him from appealing the state medical board's decision to deny him a license, had claimed that the board improperly rejected his submission of supplemental evidence.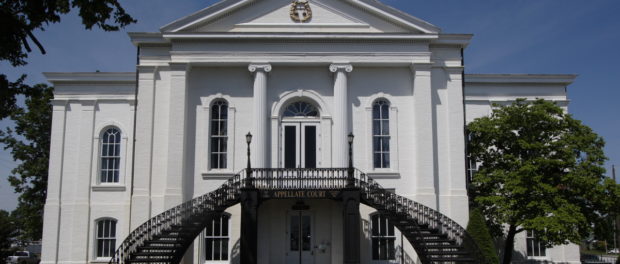 The content you are trying to access is only available to members. Sorry.