Voters to decide: Keep or cancel law expanding optometry practice
In November, Arkansas voters will have the chance to choose whether a state law adopted in 2019 to allow optometrists to perform limited eye surgeries should remain standing. On January 31, secretary of state John Thurston formally approved a ballot initiative that would overturn the 2019 law known as Act 579.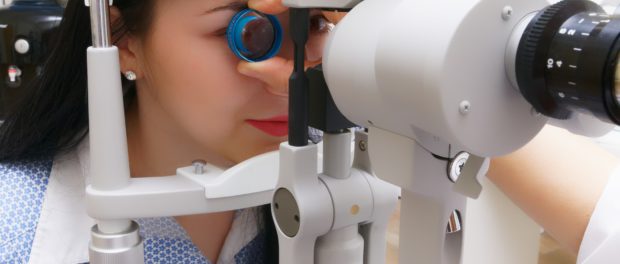 To read more, please subscribe.