Voters to decide: Keep or cancel law expanding optometry practice
In November, Arkansas voters will have the chance to choose whether a state law adopted in 2019 to allow optometrists to perform limited eye surgeries should remain standing. On January 31, secretary of state John Thurston formally approved a ballot initiative that would overturn the 2019 law known as Act 579.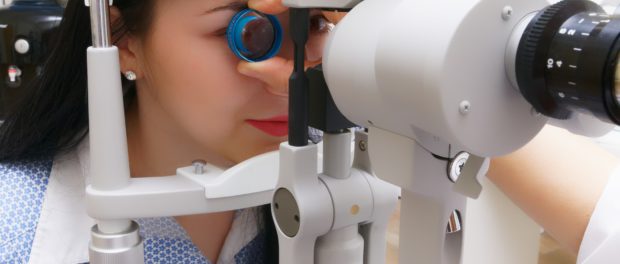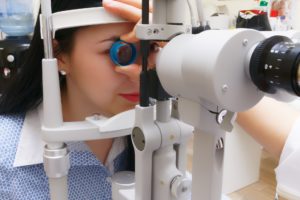 The controversy over whether optometrists should perform some eye surgeries has pitted Arkansans for Healthy Eyes, led by optometrists, against the ballot initiative sponsor, Safe Surgery Arkansas, led by ophthalmologists. The latter group obtained more than 64,000 signatures to get the ballot initiative on the expanded scope of practice included in the November ballot.
Legal disputes have arisen. Safe Surgery challenged a determination by a county judge that its signatures were insufficient but the Arkansas Supreme Court ruled that the ballot proposal could move forward. Arkansans for Healthy Eyes filed a separate suit charging that proper procedures for signature- gathering were not followed, but that suit was dismissed by a Pulaski County judge in January. However, the optometry group said it planned further challenges of the ballot initiative.
Currently, four states allow optometrists to perform some surgical procedures such as laser surgery: Alaska, Kentucky, Louisiana, and Oklahoma. According to Kevin Waltz, who graduated with an optometry degree but continued to medical school and now practices ophthalmology in Indiana, "The debate between the two professions has been a politically challenging issue for decades. There are economic benefits of being able to perform surgical procedures or prescribe certain medications and, at the institutional level, things are not always amicable."
However, Waltz points out, earlier expansions of optometric practice began with a few states authorizing their use of diagnostic drugs, with all states eventually following; the same later happened with therapeutic drugs, and all states eventually adopted that expansion as well.