Virginia legislature rules out governor veto over discipline decisions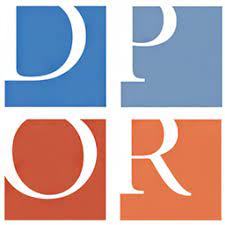 Licensees punished by any occupational licensing board imposing discipline could turn to the Virginia governor for a possible override of the license denial or discipline, under a unique, possibly unprecedented bill proposed by a Democratic lawmaker who cited racial diversity as his objective.
In February, a key legislative subcommittee voted unanimously thumbs down on the measure as proposed by Delegate Don Scott from Portsmouth. The bill would have given the governor authority to restore a license suspended or revoked for disciplinary reasons. Applicants or licensees practicing . . .
To read more, please subscribe.