Veterinary board cannot fine company regulated by pharmacy board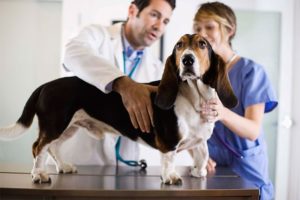 The Supreme Court of Oklahoma, in a May 9 ruling, overturned a disciplinary decision by the state veterinary board to fine a veterinary pharmaceutical wholesaler for failing to provide its prescription records to board investigators.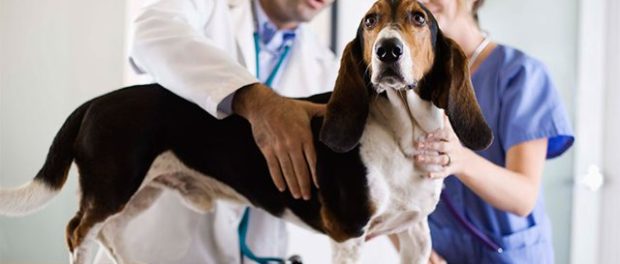 The content you are trying to access is only available to members. Sorry.