Unreliability undercuts character witness testimony for reciprocity
The Health Professions Appeal and Review Board in Ontario returned a reciprocal licensure case to the province's medical college after a witness whom the College had relied on to evaluate an applicant's character- and who had provided what seemed like damning testimony as to the applicant's character and competence-was found to be an extremely unreliable witness.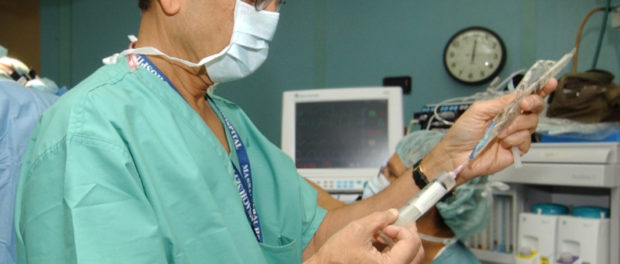 The content you are trying to access is only available to members. Sorry.