U.S. law regulating hearing aids does not pre-empt hearing aid specialist licensing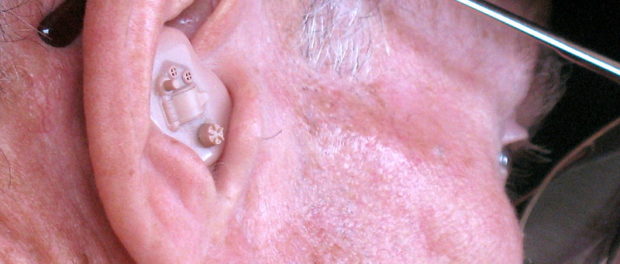 The U.S. Eleventh Circuit Court of Appeals rejected an attempt to invalidate Florida's licensing scheme for hearing aid specialists, ruling July 1 that licensing in that profession is not pre-empted by federal law regulating hearing aids.
The board prosecuted lapsed hearing aid specialist licensee Robert Taylor for violating three provisions of Florida law regulating hearing aids: 1) a section requiring audiometric testing prior to the sale of hearing aids, 2) a prohibition of dispensing hearing aids without a license, and 3) a prohibition on selling hearing aids through the mail.
subscribe.