U.S. Court: Requiring RN/MD practice agreement is constitutional
A federal court in Kansas, in a September 30 decision, upheld regulations of the state's Board of Nursing that require advanced practice nurses to maintain collaborative practice agreements with a cooperating physician, ruling that the state had legitimate reasons to require such agreements.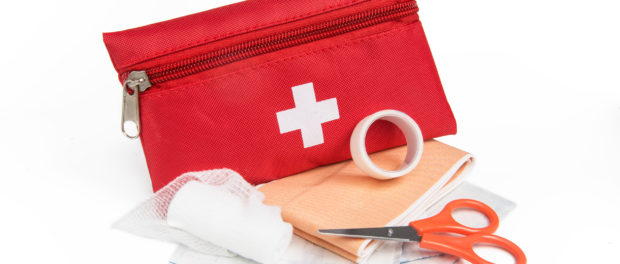 The content you are trying to access is only available to members. Sorry.