U.S. Court of Appeals: Applicant who won test accommodations loses bid for legal costs
First Circuit U.S. Court of Appeals, in a December 11 decision, overturned a decision by a federal circuit court to award attorneys' fee to a license applicant who had successfully obtained a temporary restraining order requiring the board to provide him with disability accommodations.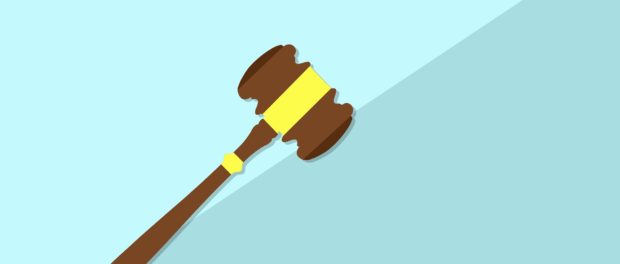 The content you are trying to access is only available to members. Sorry.