Third-party licensee has no standing to challenge granting of license to another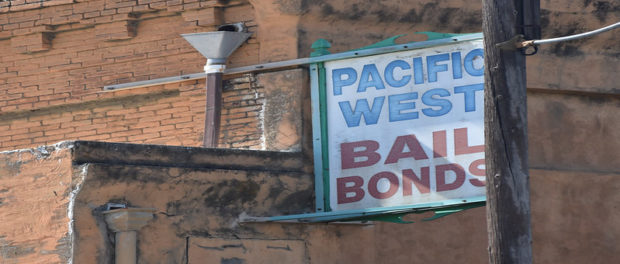 The 9th District Court of Appeals of Texas, in a January 13 decision, rejected a suit by a bail bond licensee challenging a decision by the Polk County Bail Bond Board to grant licensure to another applicant she felt was unqualified, holding that the challenging licensee did not have any standing to challenge a decision by the board granting a license to another.
The plaintiff in the case, Shanna Glawson filed suit to challenge the board's decision to grant a license to fellow bondsman, claiming that the new licensee did not have the required two-years' work experience to . . .
To read more, please subscribe.