Therapy degree is insufficient for general counseling license, but requiring degree to mention "counseling" is arbitrary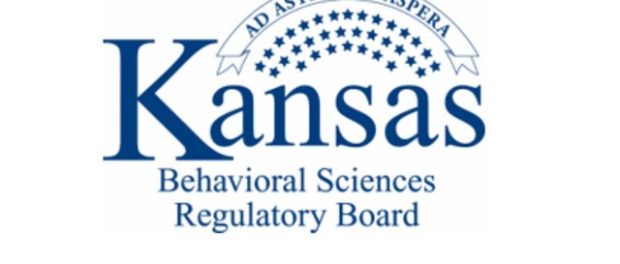 A master's degree in musical therapy is not sufficient to obtain a general counseling license in Kansas, the state's Court of Appeals held September 11.
However, the court rejected one basis of the board's denial—that the applicant's degree program did not contain the word "counseling"—as arbitrary.
Jessica Oliver, the licensee in the case, has a two-year master's degree in creative art therapy. In 2015, she applied for a professional counselor license in Kansas, but the state behavioral sciences . . .
To read more, please subscribe.