Sworn testimony, uncontested, is sufficient evidence to support a defense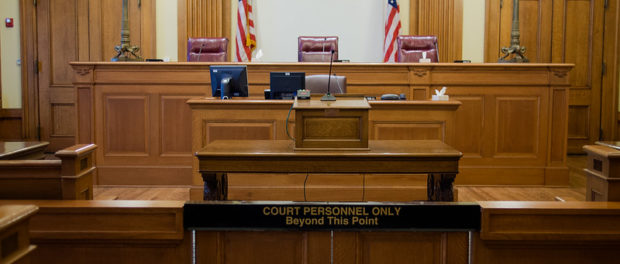 A Superior Court in Delaware, in a January 15 decision, reversed a denial of a license application by the state's Board of Examiners of Nursing Home Administrators, holding that the board had erred by categorically rejecting the sworn testimony of the applicant, even though that testimony was the only competent evidence introduced in the case.
In 2017, the board approved applicant Kristopher Brown's request to complete a six-month administrator-in-training program, a necessary step before acquiring a nursing home administrator license. The next year, the board moved to deny approval of Brown's license on the . . .
To read more, please subscribe.