Supervision of certain apprentices does not require line-of-sight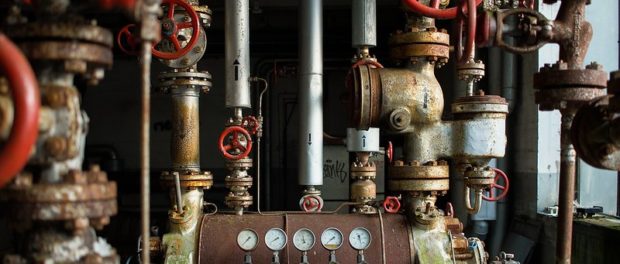 A Colorado appellate court, in an August decision, invalidated a regulation that required plumbing licensees to maintain line-of-sight supervision when employing apprentices on the job, writing that more permissive interpretation of the state's plumbing act would still allow for safe supervision of such work.
The case began in 2016, when licensed plumber Michael Welch's company, Confidence Plumbing, employed a plumbing apprentice while working in an unfinished home. Although, under Colorado law, apprentices are able to work while under the supervision of a licensed plumber, when a building inspector noticed that the apprentice was working without a . . .
To read more, please subscribe.