Successful discipline appeal no guarantee of payment of lawyer fees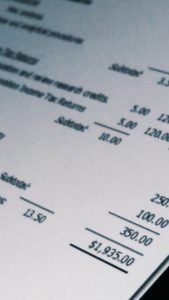 The Supreme Court of Missouri, in a December 20 decision, denied attorney's fees to a nurse who had successfully appealed a disciplinary decision by the state's nursing board. The court held that, although the nurse was a "prevailing party" who would normally be entitled to fees, the decision by the board on the scope of her discipline was not one for which fees were available.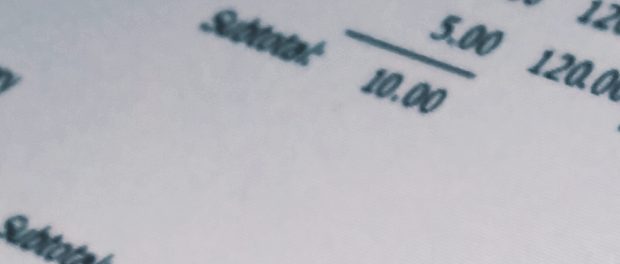 To read more, please subscribe.