Statements sought for disciplinary defense not patient "records" subject to discovery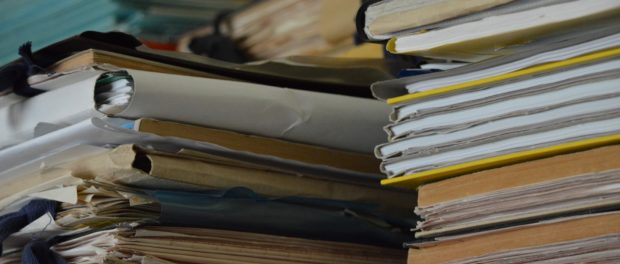 In a December 7 decision, the Missouri Court of Appeals partly overturned a lower court's affirmation of a request by the state medical board for patient records pertaining to a disciplinary case. The court held that statements obtained by a licensee's attorney in preparation for a defense are not records subject to discovery under Missouri law.
The board filed a complaint against physician John Putnam in 2019, accusing him of improperly issuing prescriptions to and providing potentially harmful care to five patients, and failing . . .
To read more, please subscribe.