Sexual misconduct complaints against doctors surge 62% in California
Complaints filed by the public against California physicians for sexual misconduct rose by 62% between Fall 2017 and June 2019, the Los Angeles Times reported August 8.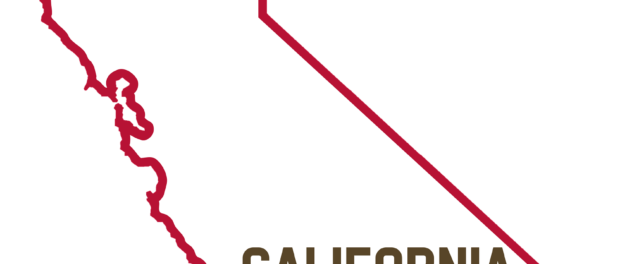 Based on the LA Times' analysis of California Medical Board data obtained through a public records request, the newspaper found that sexual misconduct allegations against physicians are among the fastest-growing complaints.
In fiscal year 2017-18, there were 280 complaints filed against physicians for sexual misconduct and in fiscal year 2018-19 there were 279—compared to 173 in fiscal year 2016-17. In 2018-19, the most recent year for which there is data, the medical board saw the highest ever total number of complaints against physicians: 11,406. The state licenses more than 140,000 physicians.
Since the end of fiscal year 2016-17, California has revoked 23 physicians' licenses for sexual misconduct.