Revocation overturned where licensee denied formal hearing on relevance of his criminal conduct
A court in Florida overturned the license revocation of a nurse convicted of fraud after the state's nursing board denied her a formal hearing before issuing the revocation, ruling that the nurse was entitled to a hearing to determine whether her conviction was related to the practice of nursing.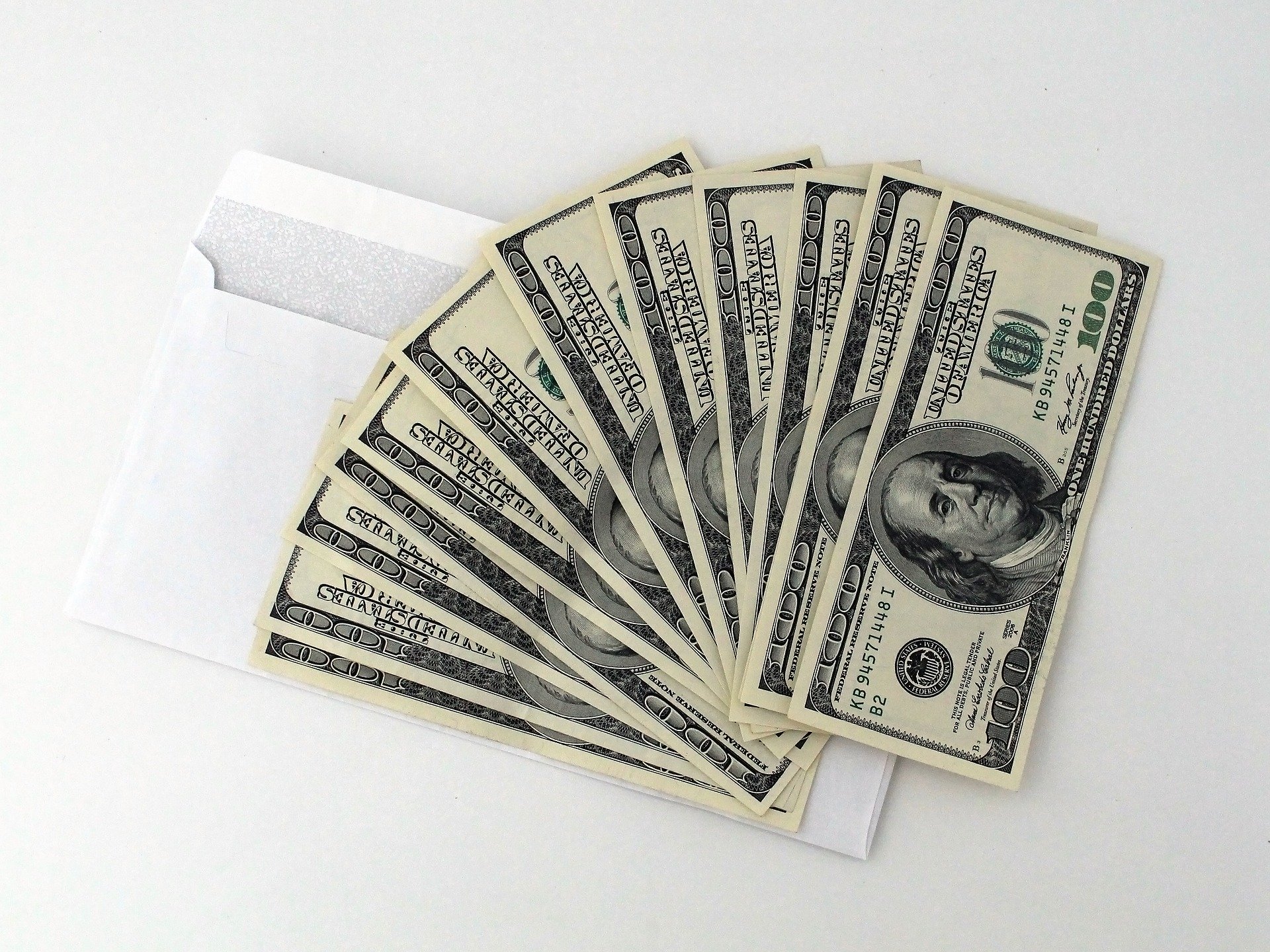 (Galvan v. Department of Health)
The case involves Maribel Galvan, a licensed registered nurse who ran a group home. In that capacity, Galvan took a bribe from a pharmacy and eventually pleaded guilty to a federal criminal charge of receiving that kickback in connection with Medicaid claims.
Florida law authorizes discipline for licensee convicted of crimes related to health care fraud, so the Florida Department of Health followed Galvan's conviction by filing a disciplinary case with the state's Board of Nursing.
Galvan objected to the disciplinary charges on the grounds that, though still licensed, she did not actually engage in the practice of nursing in her role as the proprietor of the group home, so her conviction was not related to the practice of nursing and thus could not subject her to discipline under the state's nursing laws. However, after an informal hearing, the board denied Galvan's request for further process, including her request for a full formal hearing, and permanently revoked her license.
Galvan appealed, and the case went up to the Florida Court of Appeals for the Third District, which issued a decision November 20.
In her appeal, Galvan again noted that her duties at the group homes were only administrative and argued that her criminal conviction did not relate to the practice of nursing and thus could not be the basis of a license revocation case. Although, following her conviction, she was banned from participating in Medicare and Medicaid, she noted that those bans would still leave room for her to resume practicing as a nurse.
The court found that argument persuasive. Noting that the laws authorizing the board to deny a licensee a formal hearing are penal in nature and must be construed in favor of the licensee where they are ambiguous, Judge Eric Hendon held that the board erred in denying Galvan a formal hearing over whether her conviction was related enough to nursing that the board could revoke her license.
Judge Hendon also noted that the board had not produced evidence to prove the connection between her convictions and her license, and that the investiga- tive report on which the board relied in making its decision had several errors.
"By failing to make any competent and substantial findings of fact regarding whether Galvan's crime is directly related to the practice of nursing, it follows that the Board of Nursing abused its discretion by . . . imposing the maximum sanc- tion of permanent revocation of Galvan's license to practice nursing in Florida.
The court remanded the case back to the board for a formal hearing.