Requirement to revoke licenses of registered sex offenders does not mean they cannot apply for reinstatement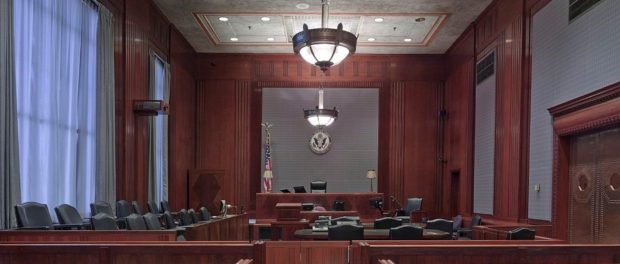 California law that requires the state's medical board to revoke the licenses of registered sex offenders but also appears to offer them a chance at reinstatement does not create a foregone conclusion that a licensee seeking reinstatement will be rejected, the California Court of Appeals for the Third District ruled December 1. Thus, the court found, licensees must exhaust their administrative options before seeking to challenge those rules in court.
In 2013, physician Yashwant Giri pleaded nolo contendere to sexual assault charges and was required to . . .
To read more, please subscribe.