"Professionally accepted procedures" not too vague a standard, court finds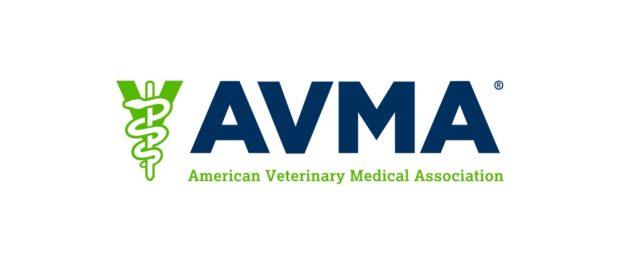 An appellate court in Arizona reinstated discipline against a veterinarian who had failed to use "professionally accepted procedures" in her treatment of a dog that led to the animal's death, but whose discipline had been overturned by a lower court who ruled that phrase too vague to interpret correctly.
In 2017, the licensee, Adrianna Stinnett, a veterinarian, treated a dog who had ingested baby wipes and had not eaten or had a bowel movement in several days. Although another clinic had recommended immediate surgery before . . .
To read more, please subscribe.