Probable cause determinations not formal hearings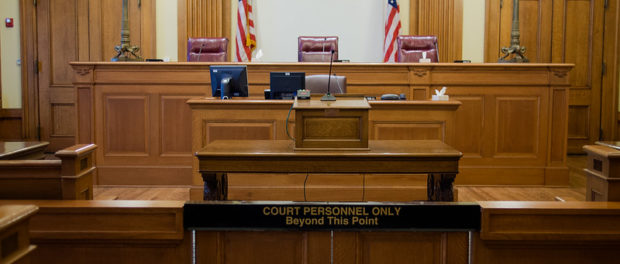 The Supreme Court of Missouri held December 22 that a probable cause hearing which led to formal board charges against a licensee is not a "hearing" under the state regulations, and agency commissioners who preside over such proceedings are not prohibited from presiding over subsequent formal disciplinary hearings.
The licensee in the case, Blake Donaldson, was licensed as an osteopathic physician and surgeon from 1995 to 2017. In 2017, the board filed a complaint against Donaldson for engaging in sexual misconduct with a patient who had been a minor when some of the alleged violations occurred.
An administrative hearing commission . . .
To read more, please subscribe.