Podcast of criminally convicted "Dr. Death" dramatizes flaws in physician regulation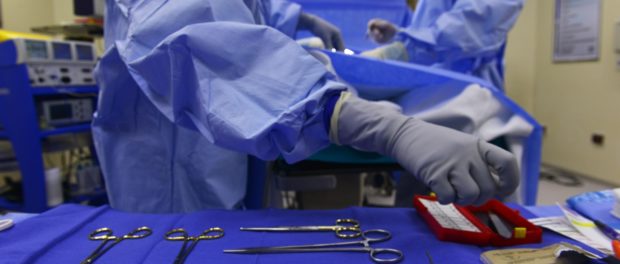 A currently popular podcast known as "Dr. Death" recounts the shocking record of patient harm of neurosurgeon Christopher Duntsch during his years of practice in Texas beginning in 2011 and ending in 2017 when he was sent to prison.
Duntsch became the first doctor in the nation to be condemned to life in prison for his practice of medicine. A jury convicted him after an email to his ex-girlfriend, in which he confessed to having become or wanting to become a "cold blooded murderer," was . . .
To read more, please subscribe.