Pharmacy board failed to conduct fingerprint background checks
More oversight and more stringent enforcement of required background checks and fingerprinting of applicants for wholesale pharmacy licenses are needed, the Nevada Governor's Division of Internal Audits announced in an audit report released in February. The audit was ordered in response to a long-term failure by the Board of Pharmacy to conduct any background check fingerprinting for these licensees.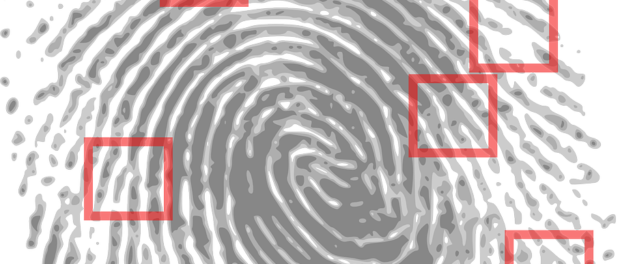 To read more, please subscribe.