Pharmacy board failed to conduct fingerprint background checks
More oversight and more stringent enforcement of required background checks and fingerprinting of applicants for wholesale pharmacy licenses are needed, the Nevada Governor's Division of Internal Audits announced in an audit report released in February. The audit was ordered in response to a long-term failure by the Board of Pharmacy to conduct any background check fingerprinting for these licensees.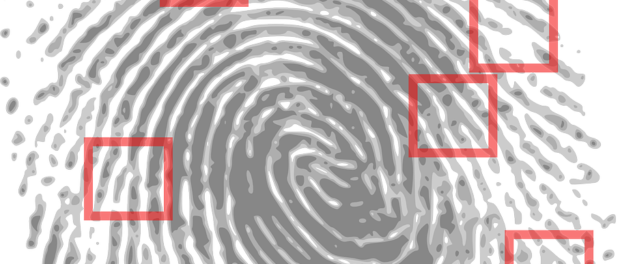 Fingerprints have been required since 2005 for Nevada wholesale pharmacy license applicants in response to reports of counterfeit drugs in the wholesale market in the early 2000s. The fingerprint cards were to be submitted and checked against the state's Central Repository for criminal records.
But by adding numerous exemptions to the background check law the following year, the state Board of Pharmacy dodged the requirement for nearly 15 years even though the board collected fees for the fingerprint processing, Nevada governor Steve Sisolak announced in fall 2019, expressing shock and alarm at the omission.
It was discovered that no applicants had had to appear before the board for disqualifying events or rejected fingerprint cards since 2006. Imposing a temporary moratorium on wholesale pharmacy licensing in response, the governor ordered an audit. "It is unconscionable that the board and staff simply ignored their statutory obligation to conduct background checks to ensure that professional in the state were properly vetted," he stated in releasing the audit.
New policies to ensure that the board follows through on background checks, as the audit recommends, include more stringent enforcement of fingerprinting, documenting the status of applications, dividing duties of processing the background checks among different people, and requiring applicants with "disqualifying events" in their background to appear before the board.
The audit also recommended that the pharmacy board add fingerprint checks for other licensed fields it regulates, including pharmacists and pharmacy technicians. The board plans to return approximately $53,000, plus interest, in fees paid by license applicants but never used for fingerprinting since 2006.