Pardon of underlying crime does not excuse unlicensed practice, court rules
A nurse whose license was revoked after she engaged in unlicensed practice during a suspension for an earlier drug conviction was not entitled to relief from her revocation. Regardless of her pardon, she could not be excused from engaging in unlicensed practice, the Superior Court of Delaware held September 8.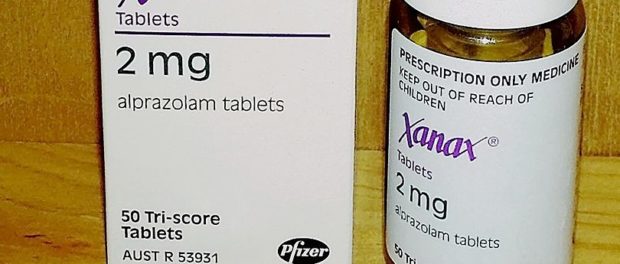 To read more, please subscribe.