Pardon of underlying crime does not excuse unlicensed practice, court rules
A nurse whose license was revoked after she engaged in unlicensed practice during a suspension for an earlier drug conviction was not entitled to relief from her revocation. Regardless of her pardon, she could not be excused from engaging in unlicensed practice, the Superior Court of Delaware held September 8.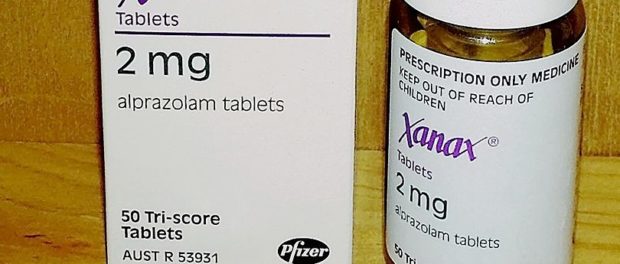 (Michael v. Delaware Board of Nursing)
In 2008, nurse Maia Michael illegally used a Drug Enforcement Agency number to impersonate a physician and order a Xanax prescription for herself, an action which eventually led her to plead guilty to a criminal charge of obtaining a controlled substance by deception. The Delaware nursing board then took up her case and, following disciplinary hearings, declared Michael unfit to practice, suspending her nursing licenses for five years.
Despite the suspension, Michael continued to practice as a nurse. This resulted in a second disciplinary action that ended with the permanent revocation of Michael's licenses in 2013.
Then, in a final twist, Delaware Governor Jack Markell issued a full pardon for Michael's criminal conviction in 2015. She then applied to the board for reinstatement, but the board denied the application on the grounds that the permanent revocation of Michael's license meant that it could not be reinstated, regardless of the pardon. Michael appealed the decision, and the case went up to the Superior Court of Delaware.
On appeal, Michael argued that the pardon of the underlying criminal conviction for which she was first disciplined had the effect of nullifying the entirety of the disciplinary process against her, including her second sanction for practicing with a suspended license. Michael argued that, as a result of the pardon, her earlier conviction should be treated as if the conviction had never occurred.
Michael's arguments were not successful. Hearing the case, Judge Jan Jurden noted that, under Delaware law, a pardon forgives, but does not erase, guilt. Thus, a pardoned conviction could still be used as the basis for professional discipline.
Further, although Michael's conviction formed part of the stated reason for suspending her license, the board made its own independent findings regarding the underlying conduct for that conviction, and the more important disciplinary action-the revocation of her license-was imposed by the board because Michael had practiced without a license.
"Michael's decision to practice nursing without a license," Judge Jurden wrote, "is entirely separate from her conviction, and her pardon." The court upheld the revocation.