Panel not required to prove that applicant intentionally lied about felony conviction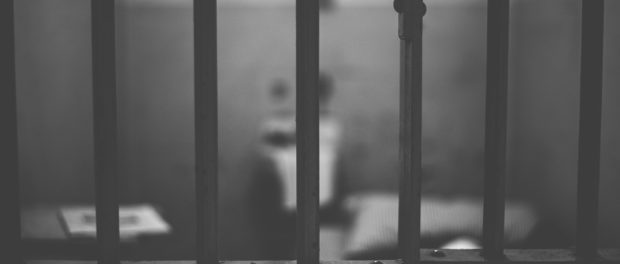 The state real estate board was not required to show that a licensee knew his answer to an application question—in which he failed to report a felony conviction for stealing from his clients—was false, a Pennsylvania court held March 6. The decision upheld a disciplinary decision by the state's real estate board to revoke the license of agent Bryan Hawes. (Hawes v. State Real Estate Commission).
Hawes, licensed in Pennsylvania as an investment advisory and . . .
To read more, please subscribe.