Panel not required to prove that applicant intentionally lied about felony conviction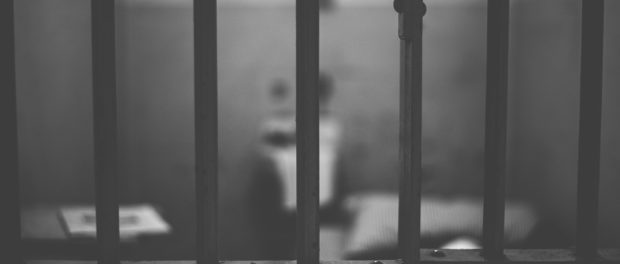 The state real estate board was not required to show that a licensee knew his answer to an application question—in which he failed to report a felony conviction for stealing from his clients—was false, a Pennsylvania court held March 6. The decision upheld a disciplinary decision by the state's real estate board to revoke the license of agent Bryan Hawes. (Hawes v. State Real Estate Commission).
Hawes, licensed in Pennsylvania as an investment advisory and insurance salesman, owned a company called Financial Management Advisory Services. In that capacity, he stole more than $2 million dollars of his clients' investment money, eventually pleading guilty to a felony mail fraud charge in 2004 and receiving a prison sentence.
In 2013, Hawes applied for a Pennsylvania real estate license. In his application, he falsely answered "no" to a question asking if he had ever been convicted of a felony. Pennsylvania's Real Estate Commission granted him a license later that year, but in 2016, the state's Bureau of Professional and Occupational Affairs moved to revoke that license, based on that false statement.
Hawes claimed he mistakenly believed that he did not need to declare the existence of his nearly-decade-old felony conviction, but the hearing examiner in charge of the case, noting that relevant disciplinary law did not require that Hawes's false statement be made intentionally, and also that any reasonable person would have realized that reporting Hawes's felony was mandatory. The hearing examiner recommended that the Commission revoke his license and issue a civil penalty. The board agreed, adopting those recommendations.
Hawes appealed the decision, arguing that the Commission was required to prove that he made the false statement intentionally. He argued that the language of the law governing real estate license discipline, which prohibits the making of a "false representation, or . . . fraudulent act or conduct" to obtain a license, was ambiguous on the question of the applicant's intent, and thus the statute should be interpreted leniently towards a disciplinary defendant.
The court held that the statute's meaning was not ambiguous, and that the board did not have an obligation to prove that Hawes acted intentionally. "False representation," Judge Christine Fizzano Cannon wrote for the court, "has a precise legal meaning" that does not take into consideration the intention or beliefs of the speaker.
"Here," she continued, "there is no dispute that Hawes had been convicted of a felony in federal court and that he responded 'no' to the question on the application asking whether he had ever been convicted of a felony in a federal court . . . Hawes knew that his representation was false when completed his initial licensing application, as he pled guilty to the felonies."
Having rejected Hawes's argument, the court upheld the disciplinary decision of the board.