Pandemic prompts waivers, wider scopes of practice nationwide Could changes become permanent?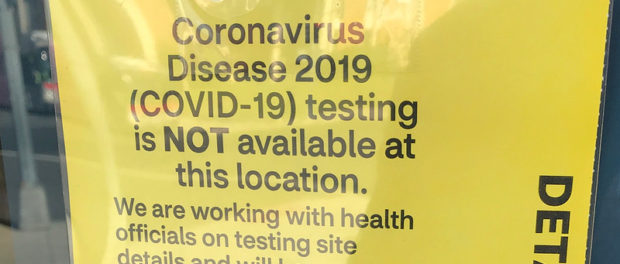 The inability to administer traditional licensing exams, the switch to online learning, telecommuting and telehealth, delayed graduations, and a shortage of critical health personnel —all side effects of the COVID-19 pandemic—have given increased leverage to occupational licensing critics who have long sought loosening of entry requirements and practice standards in the interest of increasing job mobility, expanding labor pools, and reducing restrictions on corporate practice, particularly in health care.
In March, as the pandemic picked up speed, the U.S. Secretary of Health and Human Services Alex Azar called for all states to relax scope-of-practice policies . . .
To read more, please subscribe.