Oregon court allows plaintiff limited use of "engineer" title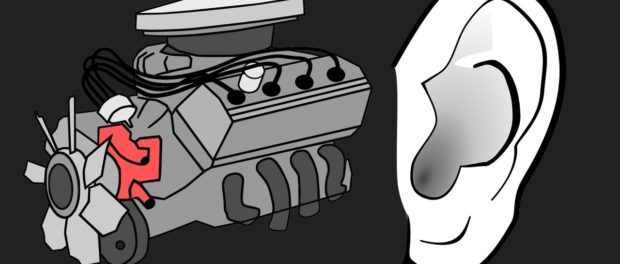 As detailed in this story, Mats Järlström was fined by the Oregon State Board of Examiners for Engineering and Land Surveying for describing himself as an engineer in an email volunteering a solution to a traffic light problem in the state without having the proper license. Now, after suing Oregon for violating his First Amendment rights, Järlström has been granted the right to call himself an engineer, as long as it is not in a professional context, until such time as . . .
To read more, please subscribe.