Order for licensee to relate lessons learned, and warn board if he intended to return to practice, not a sanction
An Iowa court, in a March 6 decision, upheld the dismissal of an attempted appeal by a doctor who had been ordered to submit a report to the state medical board informing them in advance if he ever intended to return the practice. The court ruled that, although the letter seemingly imposed certain requirements on the physician licensee, it was, in fact, only advising the licensee to take the listed actions.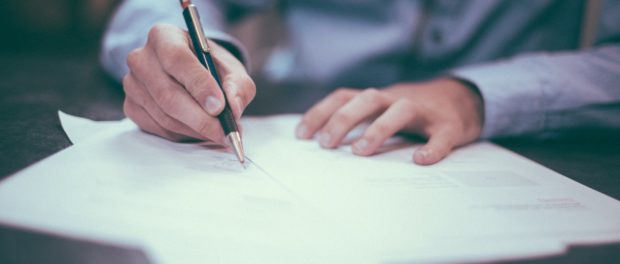 To read more, please subscribe.