Opioid-overprescribers have low chance of discipline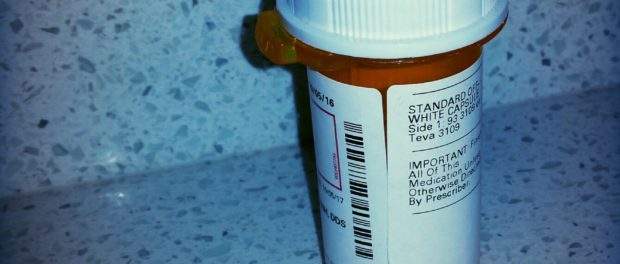 Cronkite News has conducted a four-month investigation into the rise of prescription opioid abuse in Arizona, and has made some eye-opening findings around the Arizona Medical Board's treatment of doctors who overprescribe. Since the Drug Enforcement Administration started collecting data on the subject in 2000, Arizona has had over 1,000 instances of overprescribing, but has sanctioned only 250 doctors and physician assistants as a result. Some of these sanctions came after the offender received multiple warnings, due to the . . .
To read more, please subscribe.