Ontario questions self-regulatory model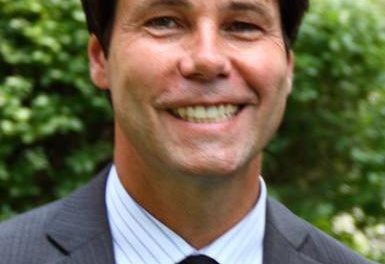 The Canadian government may soon be making changes to the law, taking power away from self-regulating bodies and giving it to Health Minister Eric Hoskins. Mr Hoskins (pictured) announced in December that the Liberal government would bring in changes to the Regulated Health Professions Act aimed at better protecting patients. One of the major changes proposed to that end is to expand the list of acts of sexual abuse that would lead to a mandatory revocation of a health professional's license. Medical malpractice lawyer Paul . . .
To read more, please subscribe.