Oklahoma Supreme Court: Military jurisdiction counts for reciprocity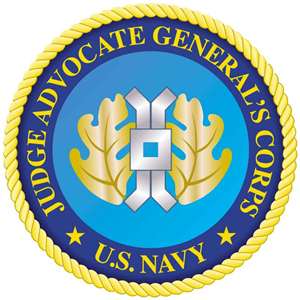 The Supreme Court of Oklahoma, in a September 20 decision, granted reciprocity to a military lawyer who did not otherwise qualify to practice in the state, ruling that his service as a military attorney was equivalent to that of a licensee from another state who sought reciprocal status.
(Green v. Board of Bar Examiners)
The plaintiff, Major James Green, a Judge Advocate in the Marine Corps since 2007, was admitted to practice in Florida, which does not have reciprocity with Oklahoma, and Virginia, where he has been stationed since 2001. Although Virginia does have a reciprocal licensure agreement with Oklahoma, Green has only been licensed there since 2014, not long enough to qualify for reciprocity.
When Green applied for reciprocity in Oklahoma—his home state—in 2015, the state Board of Bar Examiners denied his application on the grounds that Green had not engaged in the practice of law in a reciprocal state for five of the seven years before his application.
And, he noted, the spousal reciprocity law cited by the majority allows only for temporary reciprocity, dependent on whether the military member is still in active duty in the state. "There is no room for statutory construction to reach what the majority seems to believe is a more palatable result in this case," wrote Chief Justice Joseph Watt. "I have the greatest respect for Major Green and his service to our country. However, he has not met the requirements for Rule 2 admission."
"The majority opinion is not only contrary to law and our rules but is, in my opinion, an affront to the Oklahoma Board of Bar Examiners, an outstanding group of lawyers who are appointed by each Justice on this Court and in whom we have reposed our trust for over four decades," the court wrote.