No blanket privilege against self-incrimination in discipline cases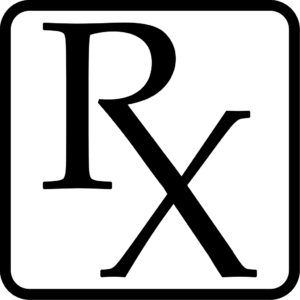 An appellate court in Washington State rejected the argument of a physician that the state's osteopathic medical board had violated his constitutional privilege against self-incrimination and protection against unreasonable search and seizure by ordering him to produce prescription records and by obtaining other prescription records from a state database.
The content you are trying to access is only available to members. Sorry.