New York begins to move all professional licensing online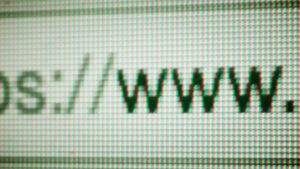 Beginning with the occupational therapy, OT assistant, and nursing professions, the state of New York launched a program at the end of 2016 to make professional licensing a 100% online process.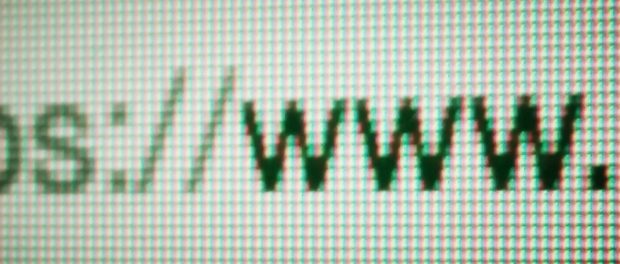 "Online application is the first step in modernizing our professional licensing system," said Deputy Commissioner Douglas E. Lentivech in announcing the program, adding that the Office of Professions and NYSED's Information Technology Department "are working together closely to roll out online licensure applications for all professions in the coming months."
In fiscal year 2017-18 the state Board of Regents will seek authorization for OP to utilize $4.3 million of existing revenue from fees already collected to continue building a new electronic licensing and document management system.
The state expects that the online application forms will improve accuracy of the information obtained and the ease of the process. The online application forms can also be saved for up to 30 days in most cases, allowing an applicant to return to complete the application or submit supporting documentation electronically. On average, online application forms will save applicants up to two weeks of mail and processing time when compared to paper applications, New York state estimates.
The new online system will replace an outdated legacy system .When fully developed, the system is expected to:
provide online accounts so appliicants can see where they are in the process and what information required for licensure has been received by OP;
allow institutions of higher education the option to electronically submit transcripts;
allow supervisors overseeing experience requirements to submit their forms electronically; and
handle back-office application processing to improve customer service.
The New York Office of the Professions issues licenses in more than 50 fields, and oversees the practice of nearly 900,000 licensed and currently registered professionals.