New Texas laws deregulate or add regulation to programs covering half of state's 1,000,000 licensees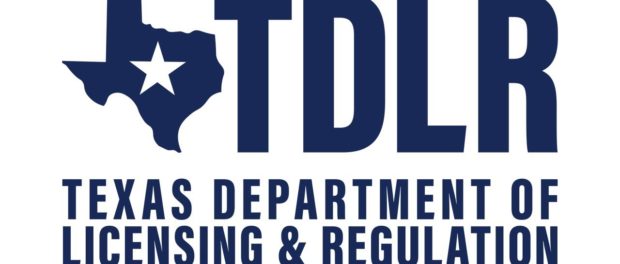 A sweeping batch of laws passed by the Texas state legislature in 2021, most taking effect September 1, eliminate or pare down the scope of existing state licensure across a range of occupations—or in some cases, add new consumer protection features to those licensing programs.
Approximately 500,000 of the 1,000,000 licensees regulated by the Texas Department of Licensing and Regulation (TDLR) are affected by the new laws, according to TDLR. The newly enacted laws include:
• HB 1560, the TDLR Sunset Bill, extending TDLR . . .
To read more, please subscribe.