New laws barring complaint disclosure do not apply to pending case
Two new laws passed to prevent the disclosure of confidential complaint documents filed against licensees with the state's Department of Financial and Professional Regulation did not apply to pending cases, the Illinois Supreme Court held May 24.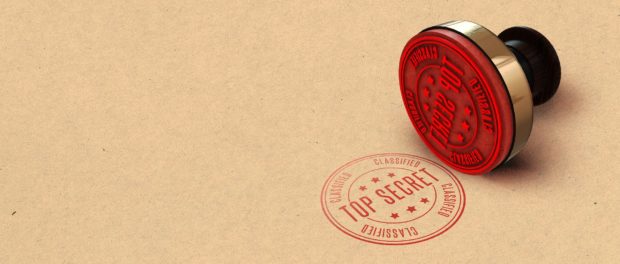 The content you are trying to access is only available to members. Sorry.