New Jersey chiropractic board reinstates licensee convicted of luring a child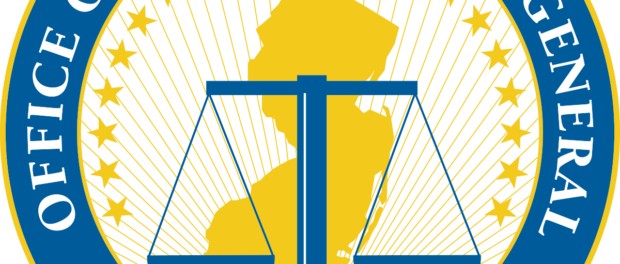 In an unusual case that set the New Jersey Board of Chiropractic Examiners and the state attorney general at odds, in January the board unanimously voted to reinstate the license of a man convicted of luring a child and accused of engaging in sexual misconduct with an underage patient, according to reporting by Karin Price Mueller for NJ.com.
The chiropractor, Bryant Bajakian, was convicted in 2008 of luring a child and on firearms charges. When the board revoked his license in 2010, they found that . . .
To read more, please subscribe.