New Florida law cuts licensing requirements sharply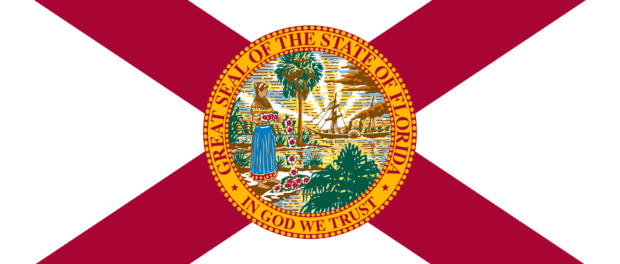 Soon it will be a lot easier to get into certain industries in Florida, as the licensing requirements on them will be dramatically reduced. The Florida House and Senate have approved changes for the state Department of Professional Business Regulation that will, with the Governor's approval, reduce the amount of training and certification needed to practice certain roles, and eliminate licensing for others entirely.
Full story by Adam Winer via ABC Action News
To read more, please subscribe.