New criminal trial ordered after prosecution introduces impermissible evidence from board's investigation of licensee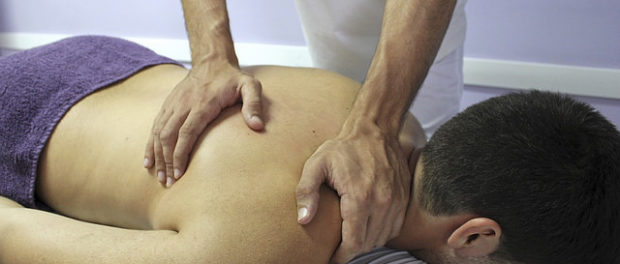 The Supreme Court of Iowa, in a February 25 decision, ordered a new trial for a former massage therapist accused of inappropriately touching a client, holding that the judge in the trial had erred by allowing the prosecution to introduce evidence regarding the Iowa Board of Massage Therapy's investigation into previous complaints.
In 2018, Kevin Thoren surrendered his massage therapist license to the board after an investigation following a complaint by a client of improper touching. Four other clients had filed complaints against Thoren in the . . .
To read more, please subscribe.