Minority candidates hit harder by architect licensing exam costs, study finds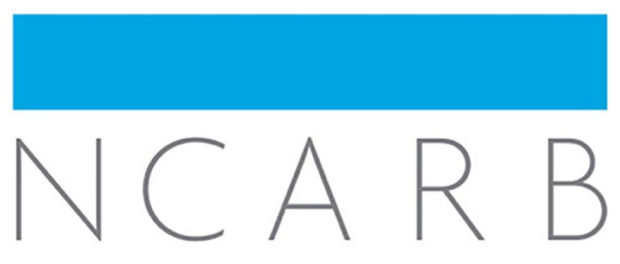 The six-part Architect Registration Examination (ARE), which candidates for licensure must pass in all 55 U.S. states and territories, has an uneven impact on candidates of different race, ethnicity, and gender, according to a report based on surveys conducted by the National Council of Architectural Registration Boards (NCARB) and the National Organization of Minority Architects (NAMA).
The two organizations are issuing a series of reports, collectively known as "Baseline on Belonging," on aspects of equity and diversity in the architecture profession. An earlier report . . .
To read more, please subscribe.