Mental health questions on license applications have this unwanted effect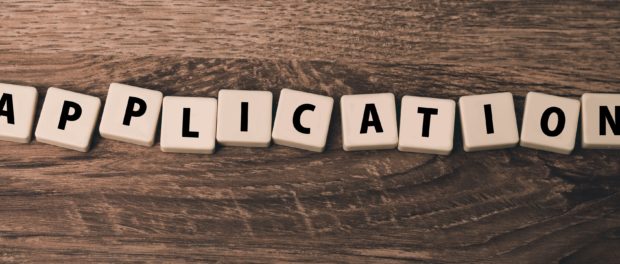 Because of potential negative repercussions affecting their licensing, nearly 40% of physicians in a recent national study by the Mayo Clinic reported that they would be reluctant to seek formal medical care for treatment of a mental health condition.
The study, "Medical Licensure Questions and Physician Reluctance to Seek Care for Mental Health Conditions," appeared in the October 2017 Mayo clinic Proceedings. The authors looked at initial and renewal license applications in 50 states plus the District of Columbia, extracting and coding application questions relating to physician's mental health, physical health, and substance abuse.
Some states ask about both current and past mental health conditions or treatment. In this study, the applications were classified as "consistent" if they inquired only about current (within the last 12 months) impairment from a medical or mental health condition or did not ask about mental health conditions.
The other database for the study stemmed from a 2014 national survey related to careseeking attitudes by physicians for a mental health problem. The survey asked physicians "If you were to need medical help for treatment of depression, alcohol/substance use, or other mental health problem, would concerns about the repercussions on your medical licensure make you reluctant to seek formal medical care?"
In states where applications were found to be "consistent," physicians showed the least reluctance to seek care, the authors reported. The application forms that were congruent with the American Medical Association, American Psychiatric Association, and Federation of State Medical Boards policies, or in clear compliance with the Americans with Disabilities Act of 1990, were from states where physicians were less likely to report reluctance to seek care for a mental healh condition.
If an intial application had such questions, there was a 22% increase in the odds the physician would be reluctant to seek help, independent of age. "This observation suggests that the questions on the initial licensure application may leave a lasting impression on physicians," the study noted.
"Physicians working in states in which medical licensure application questions inquire broadly about current or past diagnosis or treatment of a mental health condition, past impairment from a mental health conditions, or presence of a mental health condition that could affect competency were 21% to 22% more likely to be reluctant to seek help," the study concluded.
"These findings support continued efforts to develop regulations and policies that encourage physicians to seek help. They also support universal use of consistent licensure questions across the U.S. states."
The recommended application language developed by the American Psychiatric Association is: "Are you currently suffering from any condition that impairs your judgment or that would otherwise adversely affect your ability to practice medicine in a competent, ethical, and professional manner?" (Yes/No)
This wording "encourages physicians to consider any physical or mental health issue that could impair their performance and helps to destigmatize mental illness," enabling licensing boards and their members to protect the public without violating the ADA, the authors state.
While changing licensure applications to meet this standard might require legislative change, it is a simple but potentially meaningful step to reduce barriers to physicians' seeking help for mental health conditions, and could be implemented at minimal cost, the study says.