Mental health questions on license applications have this unwanted effect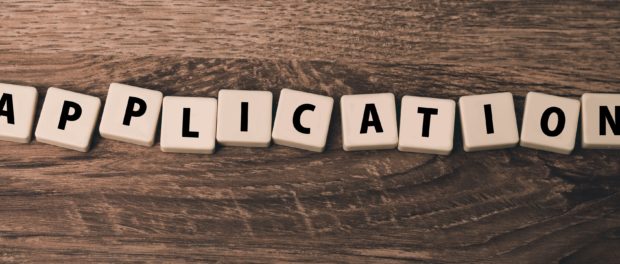 Because of potential negative repercussions affecting their licensing, nearly 40% of physicians in a recent national study by the Mayo Clinic reported that they would be reluctant to seek formal medical care for treatment of a mental health condition.
The study, "Medical Licensure Questions and Physician Reluctance to Seek Care for Mental Health Conditions," appeared in the October 2017 Mayo clinic Proceedings. The authors looked at initial and renewal license applications in 50 states plus the District of Columbia, extracting and coding application questions relating . . .
To read more, please subscribe.