Licensing scheme for ship pilots, alleged to be monopolistic, is upheld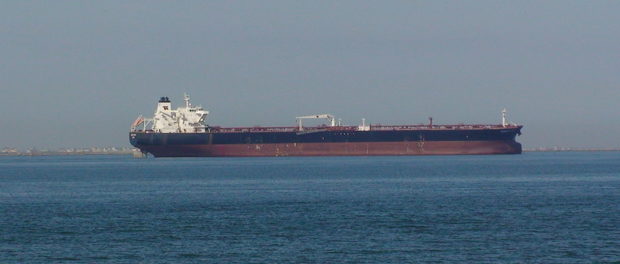 The First District Court of Appeals of Texas, in a January 27 decision, upheld the licensing scheme governing admission of new ship pilots in Galveston County against claims by a number of rejected licensure appli-cants that the scheme gave the local pilots association monopoly of entry to the profession.
In Texas, state law sets out different schemes for the regulation of pilots for different ports. The board governs pilots in Galveston County.
The plaintiffs in the case were federally-licensed ship pilots who wanted to apply for local Galveston licenses. When an attorney for the plaintiffs inquired with the . . .
To read more, please subscribe.