Licensee's claims alleging forged evidence of overprescribing and unconstitutional search and seizure by law enforcement to proceed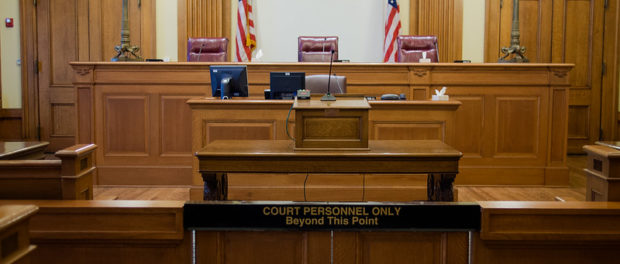 The U.S. Court of Appeals for the Fifth Circuit rejected a lawsuit by a licensee alleging that investigators with the Texas Medical Board engaged in malicious prosecution and pretextual investigatory searches in order to aid criminal law enforcement. The court held that board investigators had immunity for their actions, but the court remanded the case for consideration of several other potential constitutional violations.
In 2013, law enforcement agents, including two board investigators, searched two medical clinics operated by Courtney Morgan for evidence that Morgan was selling pills, serving subpoenas on Morgan and seizing medical files. Morgan claimed that one . . .
To read more, please subscribe.