Licensee's age and threat to his practice held to justify stay of suspension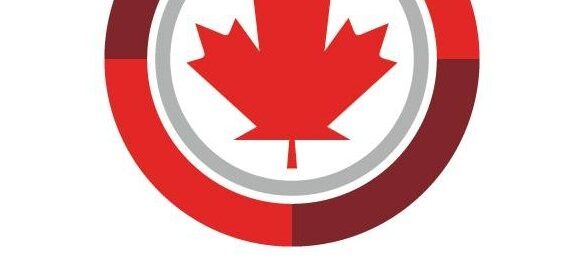 Canada's Federal Court, in a December 23 decision, granted a stay of suspension to a licensee who was appealing the discipline issued by the country's College of Immigration and Citizenship Consultants, holding that the licensee's age and status as the sole licensee at his firm meant that any suspension would likely destroy his practice.
The case involved an apparent immigration scheme, whereby a client of licensed consultant Douglas Boldt paid a company run by a woman Boldt was dating $60,000 to employ her . . .
To read more, please subscribe.