Licensee who defrauded client can be disciplined, court rules
An appellate court in California, in a November 20 decision, upheld a decision by the state's Real Estate Commissioner to revoke the license of a real estate agent who had fraudulently sold his clients his own interest in a shaky investment, holding that the fraudulent transactions were sufficiently related to his practice to warrant discipline.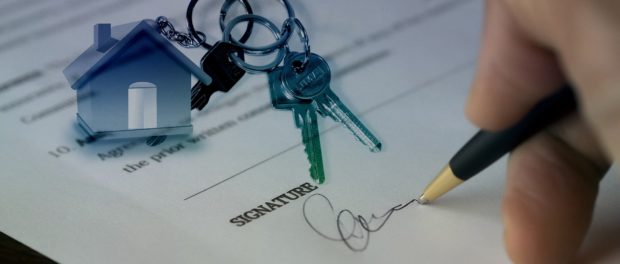 The content you are trying to access is only available to members. Sorry.