Licensee not entitled to second evidentiary hearing after 11 years of procedural up-and-downs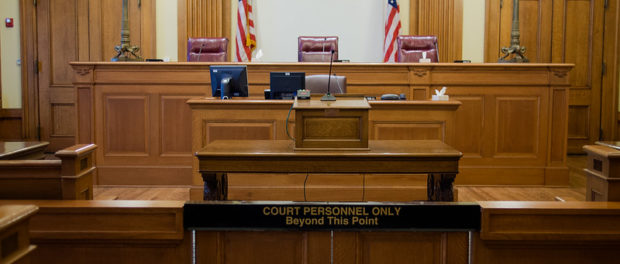 A Kentucky appellate court, in a May decision, overturned a state circuit court decision awarding an evidentiary hearing to a licensee whose discipline case had been decided by the state's engineer and land surveyor board in 2009 and has been bouncing around the state judicial system since that time.
The case involves a long procedural process. In 2009, the board suspended licensee Joseph Curd's license for six months for providing misleading expert testimony in a 2003 boundary dispute case.
Curd appealed, and eventually won a decision from the state's Supreme Court, which ruled that the administrative regulations . . .
To read more, please subscribe.