Last round in acupuncture case: "Dry needling" not off limits for PT
Providing a final decision after nearly a decade of legal wrangling, the Supreme Court of North Carolina held December 7 that the state physical therapy board was authorized to regulate the practice of dry needling, a therapy similar to traditional acupuncture.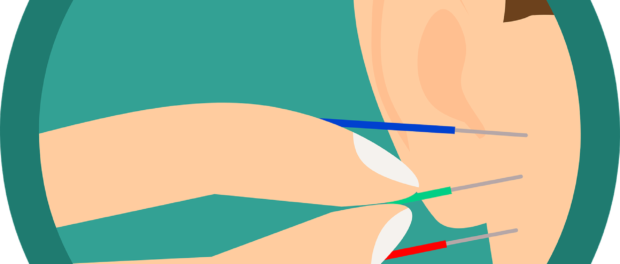 (North Carolina Acupuncture Licensing Board v. North Carolina Board of Physical Therapy).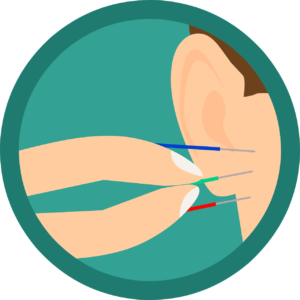 The acupuncture board had sought to have a court declare the use of therapeutic needles off limits to physical therapists.
The conflict began in earnest when the North Carolina Board of Physical Therapy issued a 2010 position statement on the procedure, holding that the needle-based therapy was within the allowable services provided by physical therapists. The state attorney general took the position that dry needling is distinct from acupuncture. But the PT board was unsuccessful in adopting a formal rule allowing it to regulate the practice
The acupuncturists claimed that dry needling is a form of acupuncture and therefore properly provided only by licensed acupuncturists. But in affirming the PT board, the court cited the expansive definition of "physical therapy" in state law."
"It is clear the intent of the legislature was to allow for the evolution in the definition of treatments used in the practice of physical therapy," the state supreme court wrote. "Specifically, the language in the definition encompasses what is taught in the educational programs and training as appropriate for regulation by the Board. This language does not limit the Board's authority to adopt rules to accomplish this purpose."
"Given the Physical Therapy Board's extensive review of a variety of substantial studies and other evidence in conjunction with the involvement of technical and specialized terms specific to physical therapy, we conclude that the Board's reasoning is sound." The only statutory prohibitions on the breadth of physical therapy practices to be regulated by the board were explicit, the court added: a prohibition on the use of radiation, manipulation of the spine, or medical diagnoses of disease.
North Carolina's definition of physical therapy practice states, in part:
"Physical therapy includes the performance of specialized tests of neuromuscular function, administration of specialized therapeutic procedures, interpretation and implementation of referrals from licensed medical doctors or dentists, and establishment and modification of physical therapy programs for patients. Evaluation and treatment of patients may involve physical measures, methods, or procedures as are found commensurate with physical therapy education and training and generally or specifically authorized by regulations of the Board." N.C. G.S. §90.270.90(4)