Lack of complaints or lawsuits against physician failed to outweigh evidence of mental incompetence to practice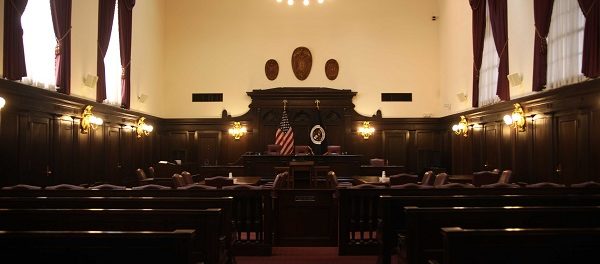 Despite the lack of complaints against a physician from patients and the fact that no lawsuits were filed against him, the state medical board had sufficient evidence to show that the doctor was mentally incompetent to practice, the Court of Special Appeals of Maryland held August 13.
The forensic psychiatrist hired by the board to assess physician Roozbeh Badii made the original finding that Badii was unsafe to practice medicine after reviewing Badii's correspondence, psychological tests indicating a long-term psychosis, and records of prior hospitalizations . . .
To read more, please subscribe.