Judge may not exclude expert witness during pre-hearing proceedings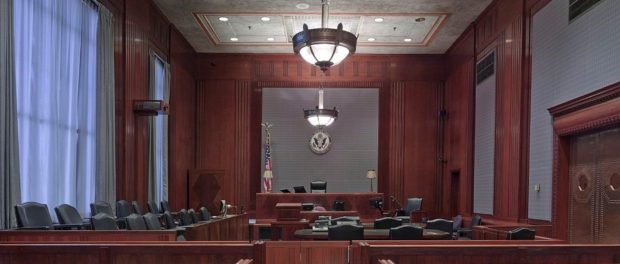 An appellate court in California affirmed, on March 30, a decision by a lower court that vacated a disciplinary decision by the state's medical board on the grounds that the administrative law judge hearing the discipline case improperly excluded an expert witness, holding that the judge did not have that particular authority at the stage of the disciplinary hearing process when it was exercised.
In 2017, the Medical Board of California brought disciplinary charges against physician Peter Redko, alleging gross negligence and inadequate record keeping. When the board issued a subpoena to an expert witness Redko intended to use . . .
To read more, please subscribe.