Indiana board members protected by quasi-judicial immunity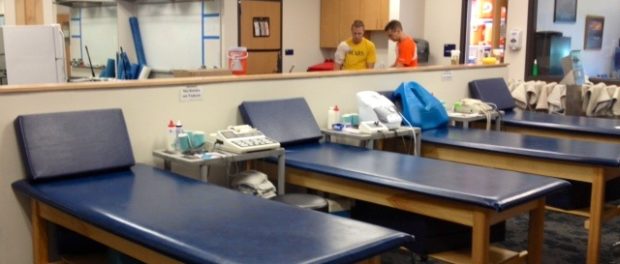 An appellate court in Indiana confirmed September 14—apparently for the first time in that state—that members of professional licensing boards are protected from liability by quasi-judicial immunity when issuing disciplinary decisions.
The board extended the immunity, which protects non-judges in a judicial capacity, in a case brought by an athletic trainer whose license the board suspended after she had a romantic relationship with a student-client.
In 2012, the licensee Molly Ann Melton, 23 years old, was working as an athletic trainer at a high school and had a sexual relationship with an 18-year-old . . .
To read more, please subscribe.