In spilled pills case, board improperly changed discipline charge from unethical conduct to "act tending to bring discredit" on appeal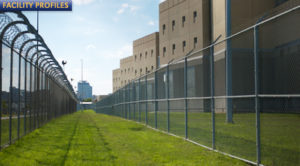 A Delaware court, in an August 7 decision, overturned a disciplinary finding by the Delaware medical board in which the board had changed the theory of the licensee's liability during an appeal hearing.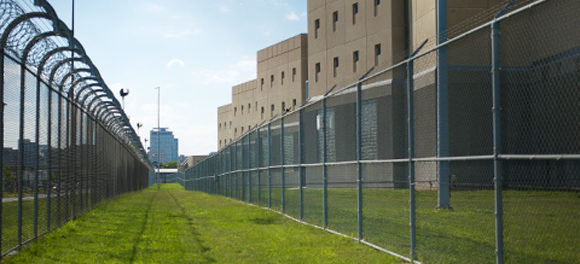 (Spraga v. Board of Medical Licensure & Discipline)
Such a change, the court held, violated the state's Administrative Procedure Act and the licensee's right to due process. The judge remanded the case to the board.
When nurses working at the Delaware Correctional Center, responsible for the medical care of prisoners, spilled 12 hepatitis C pills on the ground in 2015, they placed the pills–valued at $1,000 each–in a sharps container as waste.
However, when the nurses contacted the Center's pharmaceutical provider to obtain replacement pills, they were instructed by a pharmacist representative of the provider, as well as the medical director of the company that employed the nurses, physician Laurie Spraga, to instead retrieve the pills from the sharps container, which they did by turning the container upside down and shaking out the pills, as well as other assorted medical sharps waste.
Another representative of the pharmaceutical provider, pharmacist Jamie McGee, also inspected the pills and declared them safe, and Spraga left to the two pharmacists the decision as to whether to reuse the pills.  McGee and the nurses then placed the pills back into the container, from which they were later administered to a patient.
After one of the nurses involved filed a complaint over the incident, the Delaware Division of Professional Regulation filed a formal complaint against Spraga, alleging that she had acted unprofessionally by ordering reuse of the pills.