Huge shakeup of UK regulatory boards proposed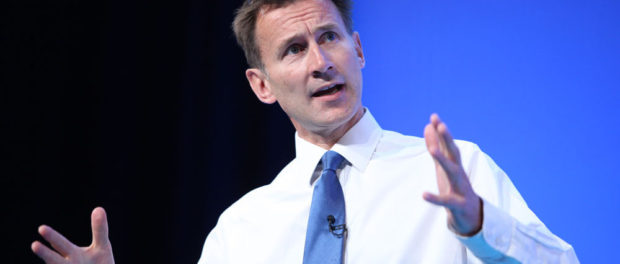 British Health Secretary Jeremy Hunt could be close to a major restructuring of the regulatory bodies in the UK, which could lead to a single board overseeing the well-being of over 1,000,000 health professionals. The umbrella board would be made by consolidating 9 current boards, with the aim 0f improving patient safety and improving the way complaints are handled. Many are already questioning the logic of merging so many different boards, all with their own distinct methods and regulations, especially at a time when health and social care in the UK is facing a lot of scrutiny . . .
To read more, please subscribe.